ABOUT SHITO-RYU SHUKOKAI KARATE
HISTORY
This karate school was founded by TANI Chojiro Sensei, born on January 25, 1921 in Kobe, Japan. His teachers were MIYAGI Chojun Sensei – founder of Goju-Ryu Karatedo and Mabuni Kenwa Sensei – founder of Shito-Ryu Karatedo.
Tani Sensei studied at the Doshisha University in Kyoto, from where he also graduated. In 1948 he opened his school "Research Institute for Tani Karatedo" and named it SHUKOKAI and TANI-HA SHITO–RYU KARATEDO respectively. Shukokai means "association for common practice", a name that was chosen for political reasons.
At that time, after the defeat in World War II, the practice of martial arts was forbidden in Japan. Under this name, however, one could train undisturbed.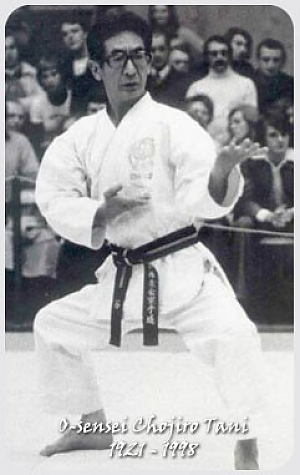 ABOUT OUR SHITORYU SHUKOKAI ASSOCIATION
Shukokai literally means "to practice together in an amicable way". This philosophy is fundamental to our Association and forms the underlying basis for the Shitoryu Shukokai Karate World Union (SSWU): to practice together, to develop our Karate together – without politics. Shukokai thus has two meanings to us: on one hand it is the idea and philosophy behind our Karate practice, on the other hand Shukokai is a group within the Shito-style, with some technical particularities.
Shitoryu Shukokai Karatedo World Union is a democratic non-profit organisation. As a legal entity, the Association has its legal, organisational and administrative base in Austria (Europe) and is governed by Austrian law. The aim of our association is to practice and develop Shitoryu Shukokai Karatedo throughout the world. The karate base of our organisation is in Japan and we are a member of Kenseikan Shitoryu Karatedo Japan (see below).
Only a few rules are required to run this organisation.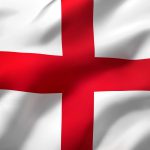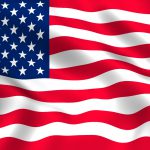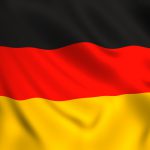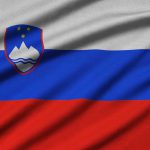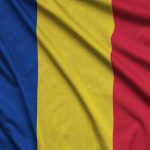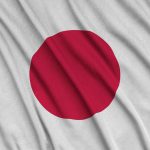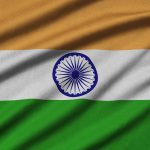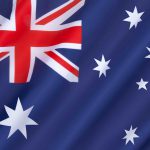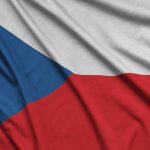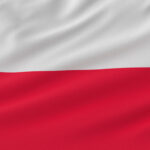 DIRECTORY COMMITTEE OF SHITORYUSHUKOKAI KARATE DO WORLD UNION:
SOKE MR. MASATAKA OHSHITA SENSEI, HANSHI 10TH DAN, SOKE & HEAD OF THE TECHNICAL COMMISSION & TECHNICAL DIRECTOR
PRESIDENT: MR. DR. THOMAS HAUSNER – 8TH DAN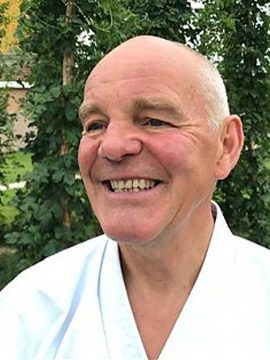 VICE-PRESIDENT: MR. CHRIS MILEHAM - 8TH DAN
GENERAL SECRETARY : MR. THOMAS GEIGER - 7TH DAN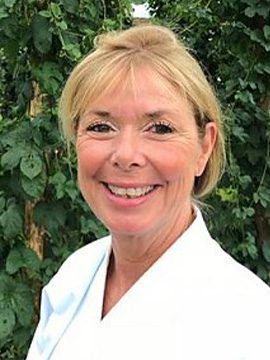 DEPUTY GENERAL SECRETARY: MRS. GAYLE BERRY-ZÖCHBAUER - 5TH DAN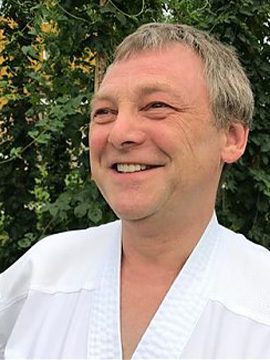 TREASURER: MR. PAUL GRUBER, 6TH DAN
DIRECTORY COMMITEE MEMBERS: MR. IAN BARLOW, 8TH DAN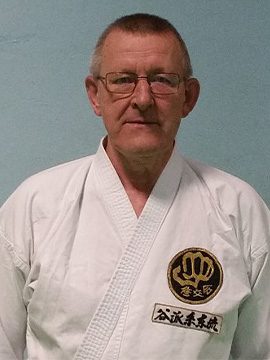 DIRECTORY COMMITEE MEMBERS: MR. ANTON MARUŠA, 8TH DAN
Soke & Technical Director: Mr. Masataka

OHSHITA

Sensei, Hanshi 10th

DAN

(Japan / Austria)
President: Mr. Thomas

HAUSNER

, Shihan, Kyoshi, 8th Dan (Austria)
Vice-President: Mr. Chris

MILEHAM

, Shihan, 8th Dan (England)
General Secretary : Mr. Thomas

GEIGER

, Shihan, 7th Dan (Germany)
Deputy General Secretary: Mrs. Gayle

BERRY

–

ZÖCHBAUER

, 5th Dan (

USA

/ Austria)
Treasurer: Mr. Paul

GRUBER

, Jun Shihan, Renshi, 6th Dan (Germany)
Responsibilities within the Directory Committee (DC):
The President occupies the Association's highest leadership position. He is responsible for the representation of the Association – in particular to the general public and in dealings with government offices and third persons. He is the chairperson of the both the General Meeting and the DC. If the President is unable to fulfil his duties, the Vice- President shall assume these duties.
The Soke occupies the Association's highest technical position. He is the also head of the Technical Commission and therefore also Technical Director.
The General Secretary and Deputy General Secretary shall support the President in managing the Association's legal, organisational and administrative activities. They are also responsible for keeping the minutes of the General Meetings and DC meetings.
The Treasurer is responsible for conducting the Association's financial affairs in an orderly and proper manner and preparing an annual report to the DC. Shitoryu Shukokai Karatedo World Union is a member of Kenseikan Shitoryu Karatedo Japan
The role of the Technical Director is to advise the members of the SSWU on traditional training practices and philosophy and also on developing and implementing modern Shitoryu Karatedo practice and methods of teaching. The Technical Director, with the support and assistance of other senior grades within the SSWU should critically analyse both traditional and modern practices and also teaching methods and aim to find ways to develop knowledge and skills of Budo among members and also of promoting physical and mental well-being through the practice of Karatedo.
WEEKLY ZOOM TRAINING SESSIONS ALWAYS SUNDAYS: